Read our latest articles on game development, game trends and more.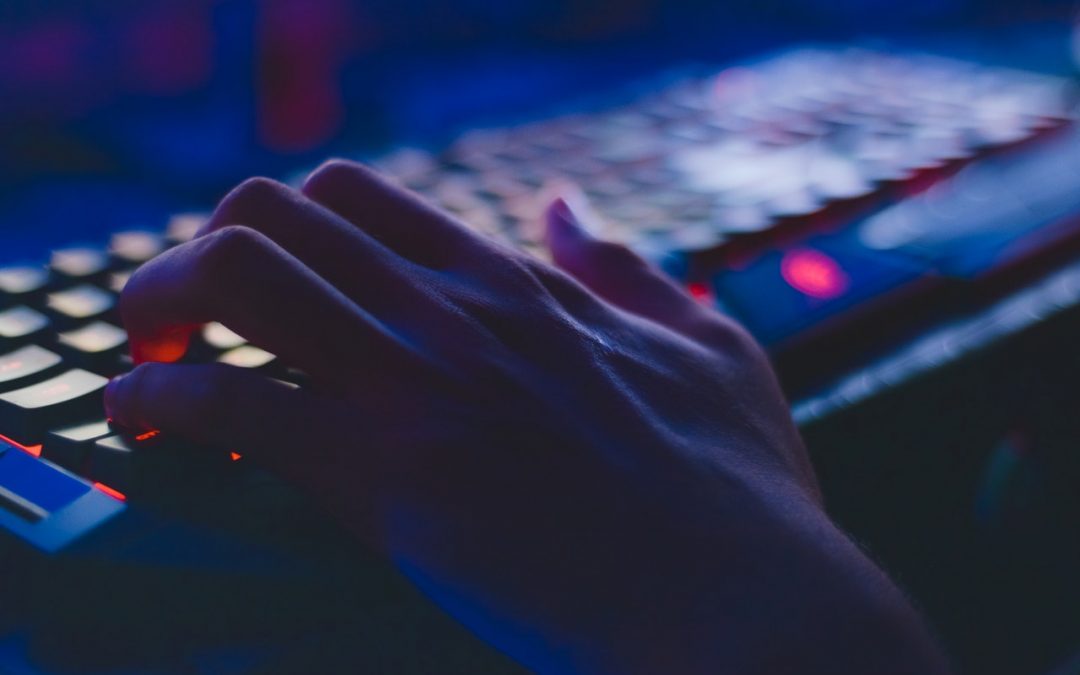 Hey there. Have you ever wondered how to start the journey of making games? Well I've decided to share my Top 5 Tips on how you can do that and I use a location context of Kenya but you can pretty much apply these principles globally. Let's get started with the tips!...
read more
Want to see what it's all about?
All our games are easy to play and compatbile with all mobile phone browsers. No downloads!