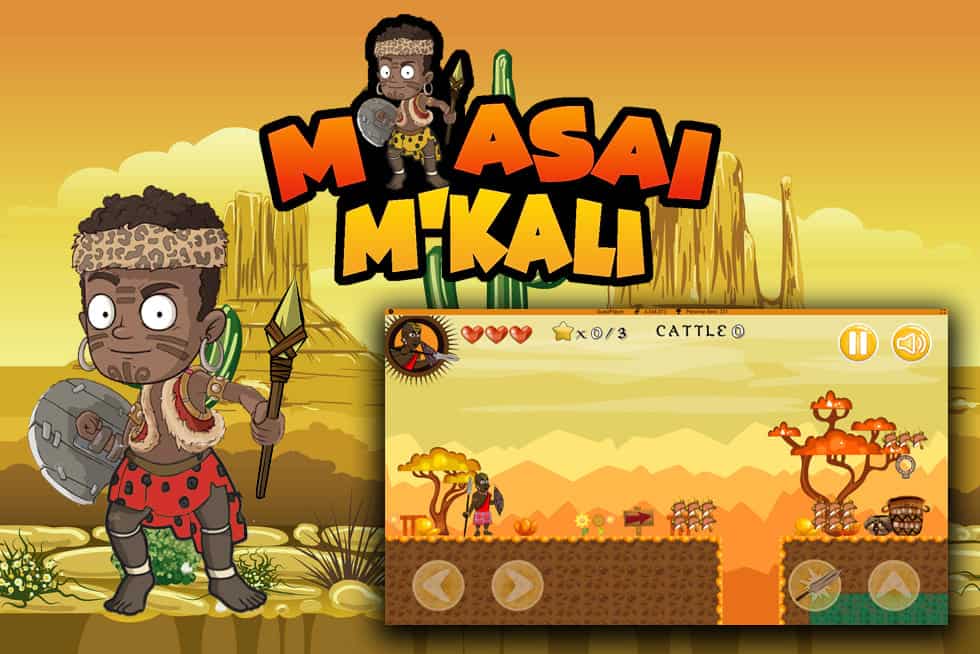 Mario & Luigi's Maasai cousin
ANZA KUCHEZA!

A new take on the classic puzzle.
PLAY NOW!

Help Mama chop all her vegetables!
START PLAYING NOW

Help KG the butcher get Scape the goat , good luck!
CHEZA SASA!

Take aim and plant real trees!
PLAY NOW!

Launch tuk tuk's to find & destroy your opponent
CHEZA SASA!



Never be bored again! Whether you are waiting for a friend, stuck in traffic in a matatu, or chilling in the evening, Usiku Games will challenge your brain and make you smile. With so many different types of games to choose from, there's something for everyone.