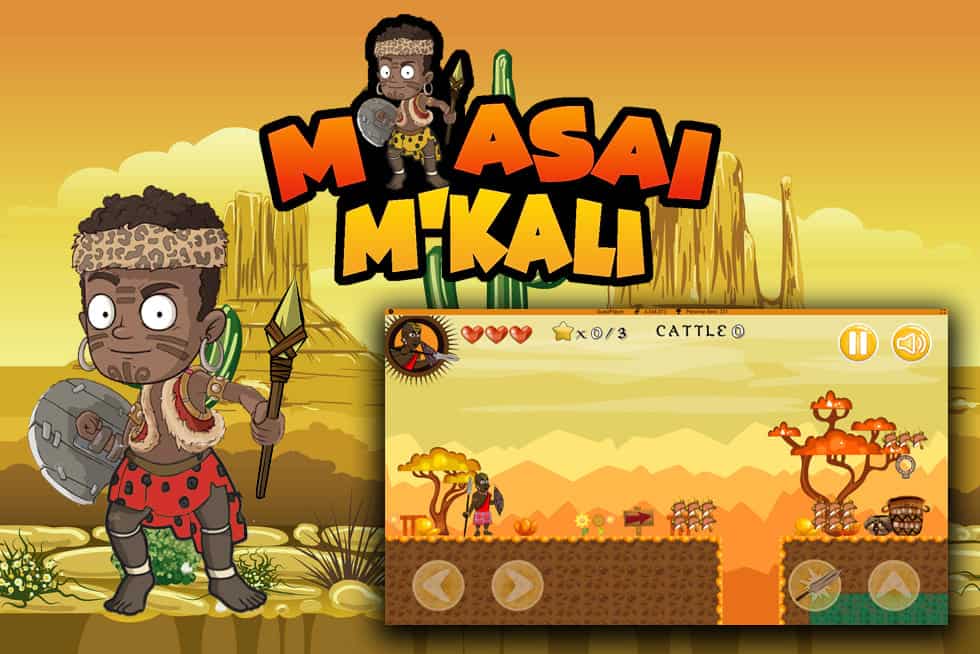 Mario & Luigi's Maasai cousin
ANZA KUCHEZA!

A new take on the classic puzzle.
PLAY NOW!

Help Mama chop all her vegetables!
START PLAYING NOW

Poachers are on the loose!
CHEZA SASA!




Never be bored again! Whether you are waiting for a friend, stuck in traffic in a matatu, or chilling in the evening, Usiku Games will challenge your brain and make you smile. With so many different types of games to choose from, there's something for everyone.